PROFESSIONAL VIDEO EDITING SERVICE
Corporate and private films should be both professional and personal videos
You have the footage and a detailed plan and you need me as the 'hands' to make it come alive, or you are staring at a blank page where your script should come..

That.. and anything in between: I'm your man.
Freelance, so we don't have to worry about large overhead costs and budgets. Good for both of us.

Flexible, dedicated, short communication lines and one-on-one feedback with a single contact. Hire me as your video editor and work with an open mind and a smile on your face. I can work with the footage you have selected and make it work at a fraction of the costs of a full production.

I'm friendly, easy to work with and not defensive in regards to the creative solutions we decide on together. Together..as in TEAMWORK.
Your ideas, my creative skills and professional tools.
We work with an exclusive modern creators platform, up-to-date soft- and hardware, licensed music and the latest editing-techniques.

If your project needs a personal touch..contact me..
​
Let's exceed your expectations together!
VIDEOS SERVED HOT WITH A SMILE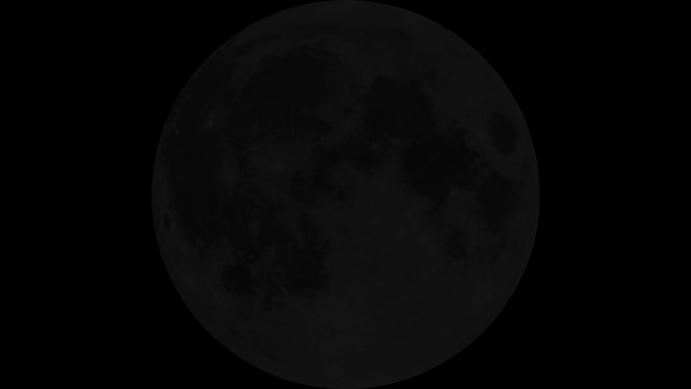 Freelance..Free..Not bound. Available to work with you on short notice. Film is emotion. My passion is making films that translate emotion and call for action. Whether this is a personal project or a professional representation of your firm, creative skills and an open mind with thorough
communication, will lead to a successful collaboration.
Post Production. That is the container name for all the services I offer and use in my projects. Creative interpretation of your footage. Transitions and Effects. Pacing and Story Building. Scripting. Dialogue. Music Manipulation and Sound Design. Caption. Visual and Audio Effects and Optimization. Color Grading. Green Screening and Background Management. Music Video.
Proficiency in a variety of the best professional software by Adobe and Apple, amongst others.
(PP, AE, PS, AI, FCPX, Motion5, Audition and more)
That, combined with high caliber modern hardware to perform well on our mission. Make the experience painless by adding 15 years of experience in Trade and Retail and 7+ years in filmmaking in Hong Kong to your project. I understand both the commercial and creative needs that push you and your project.
Nothing like moving image
Professional or amateur films. Mobile, or for the big screen. Scripted vs non-scripted video.
If you want to tell your story, make it into a film. Forget books: Watch the movie! Facebook, Instagram, Twitter and YouTube. Share it with the world. Or keep it for dedicated eyes only..whatever your audience is..
Film needs to be entertaining; make it good!
Private home videos have a special place in my heart. They're what a photo album was when we were young. Experiences Well Remembered. All of us have our camera's in our pockets. Or in our hands. Always. And so..we shoot and shoot and shoot. I have made it my personal mission to help save these videos from disappearing in the masses of clips we gather over the years. If you have hours worth of clips of your kids crawling, sitting, eating, walking, jumping, climbing and playing.. you need to make a yearbook video, my friend.
Location: Kowloon, Hong Kong.
Working Hours: Part time Home Office
After a family-making-sabbatical, I started my video editing service.
Now, I dedicate every morning to my clients and our projects. And the afternoons are for my children.
Freelance means that I can focus on the product rather than the billable hours and that I can choose to not bite off more than I can chew and take up projects with people I'd actually like to work with.
THESE AWESOME COMPANIES
WERE HERE BEFORE YOU:
The latest word on the street is..